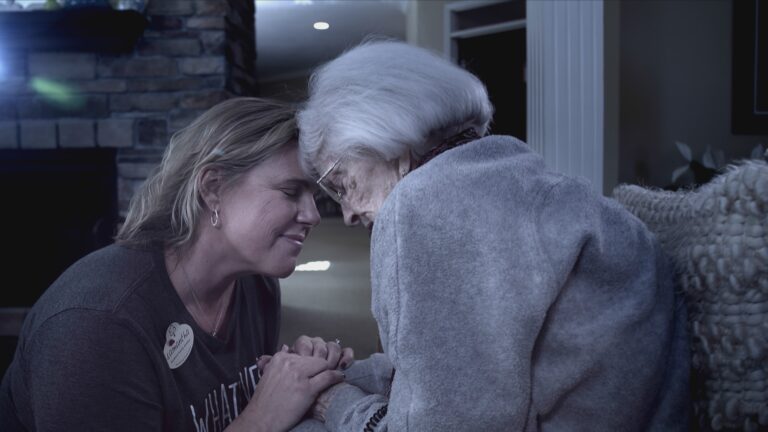 A seamless pharmacy experience built just for our residents
Join Bickford Senior Living's in-house, preferred partner pharmacy
Switch to Serviam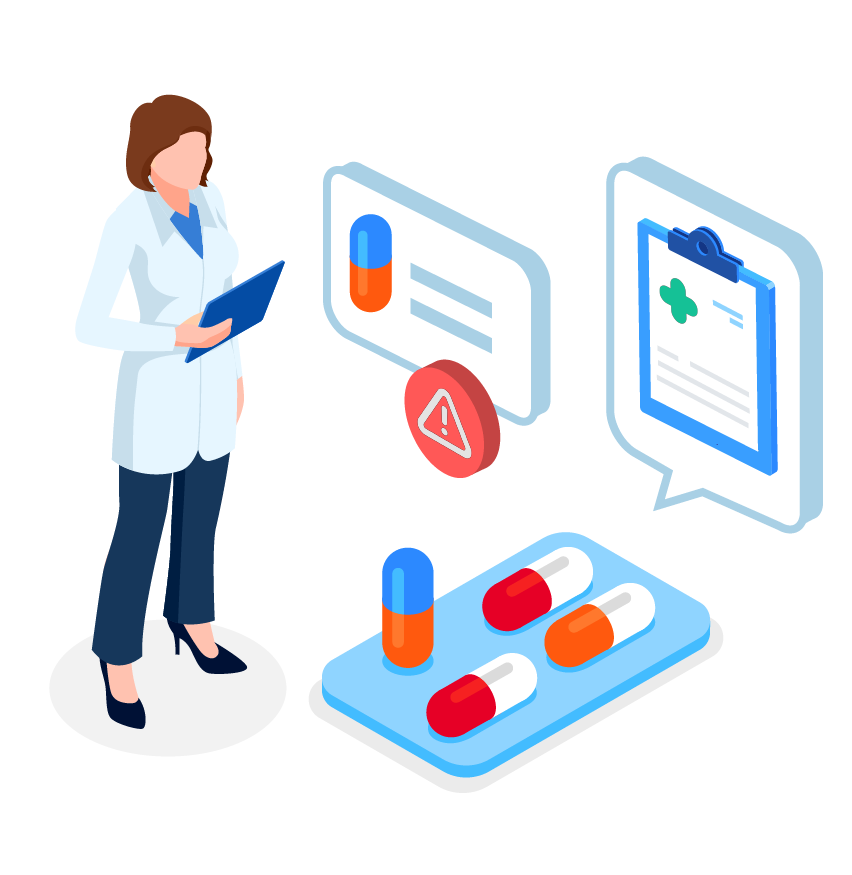 Engineered to keep your loved one safe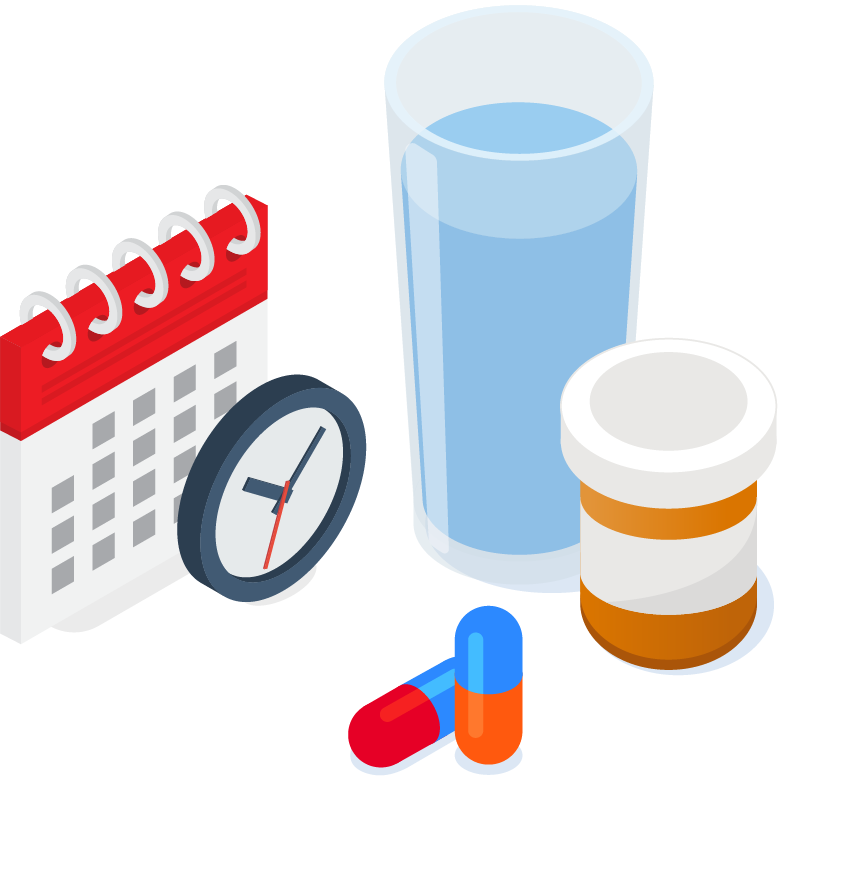 Get the right dose at the right time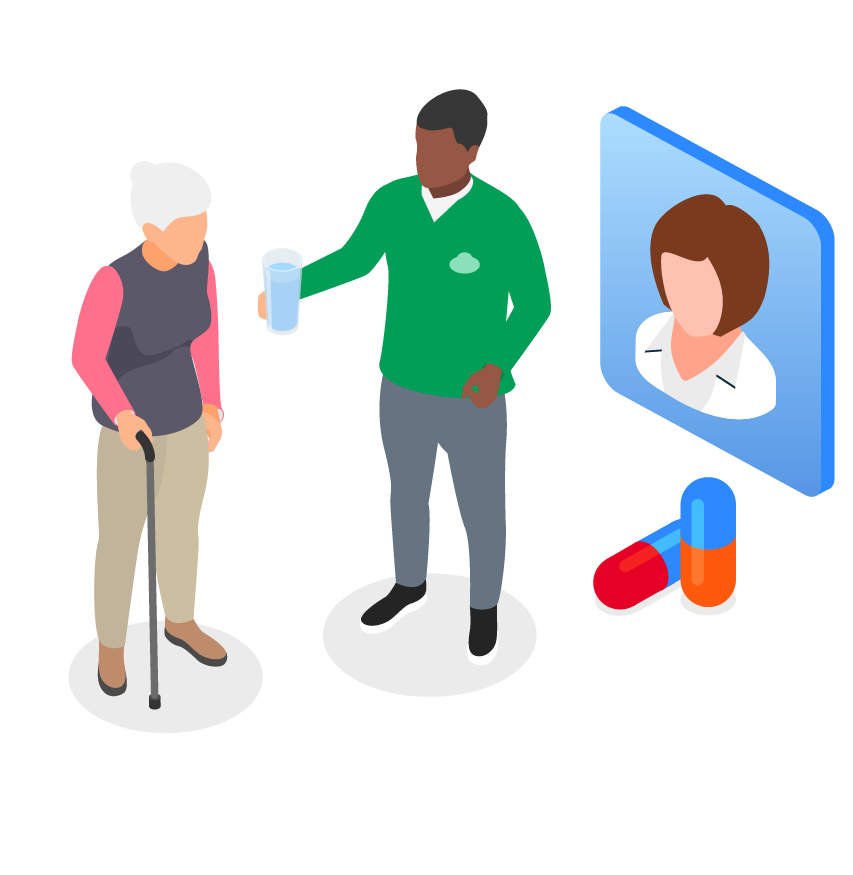 Fully integrated with your care team
72% of adverse health events are medication-related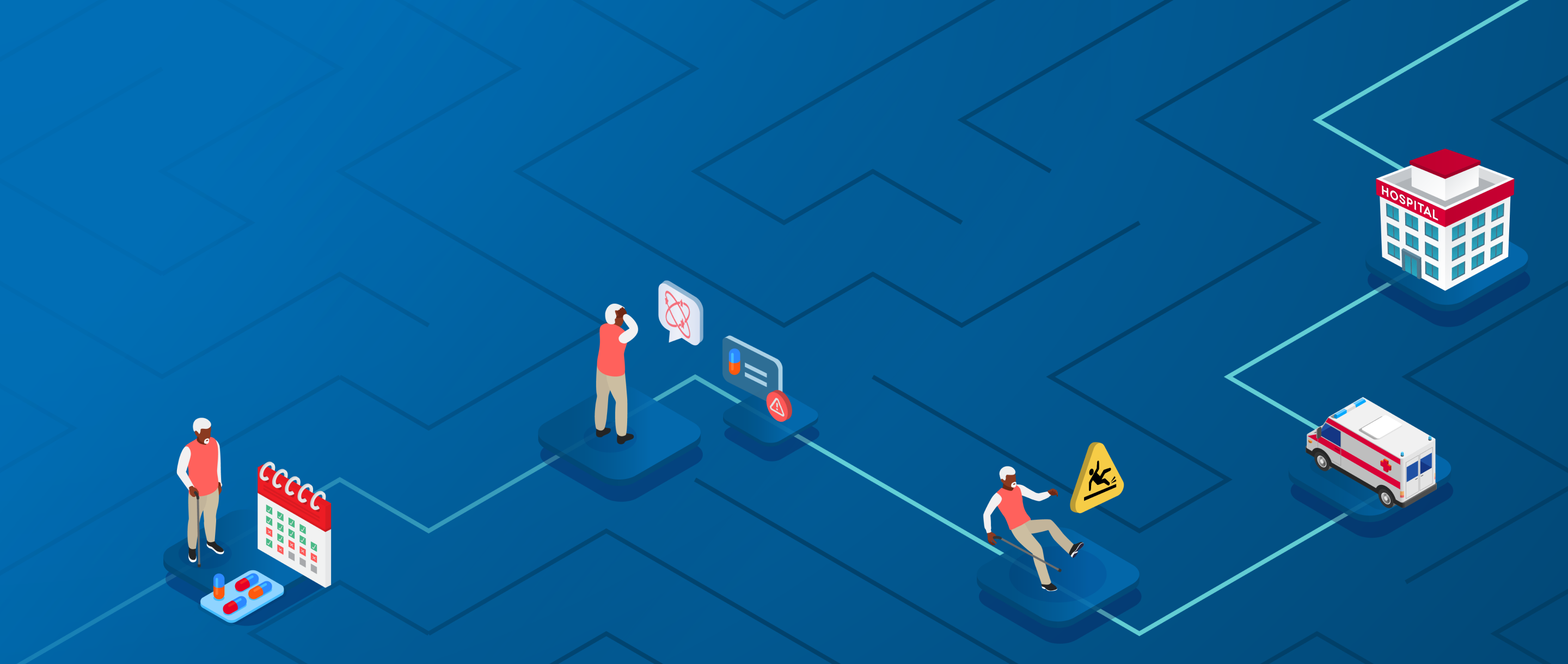 When your pharmacy isn't fully integrated with your senior living community, you risk:
Medication errors due to communication issues
Delayed or missed delivery of essential prescriptions
Missed refills and medication gaps
Extra administrative burdens for your caregivers and nurses
Not detecting dangerous drug interactions
Preventable moves to higher, more expensive levels of care
58

Risk of an adverse drug event when taking 5 medications

82

Risk of an adverse drug event when taking 7 medications

11

Average number of medications per senior in senior living
It's our job to keep your loved one safe
Serviam Pharmacy is an extension of Bickford Senior Living's care team. Our integrated medication management program means your loved one gets the right medicine at the right time — every time.
24/7 availability

Pharmacy needs don't wait for business hours. Even at 2 am, our pharmacists are ready to serve.

Easy and timely refills

Relax knowing your regular monthly prescriptions will arrive like clockwork.

Emergency deliveries in 4 hours or less

You don't have time to wait for urgent prescriptions. We'll have them to your loved one in just a few hours.

Safe and smart packaging

The right packaging eliminates preventable mistakes. Efficient, trackable, accountable — smart.

On guard for your safety

Our senior-specialty pharmacists keep an eye out for red flags and dangerous drug interactions.
Not all pharmacies are created equal
We're built different than other pharmacies — with your loved one in mind from start to finish.
30+ years running senior speciality pharmacy services
Preferred partner pharmacy
Fully integrated with Bickford Senior Living's care services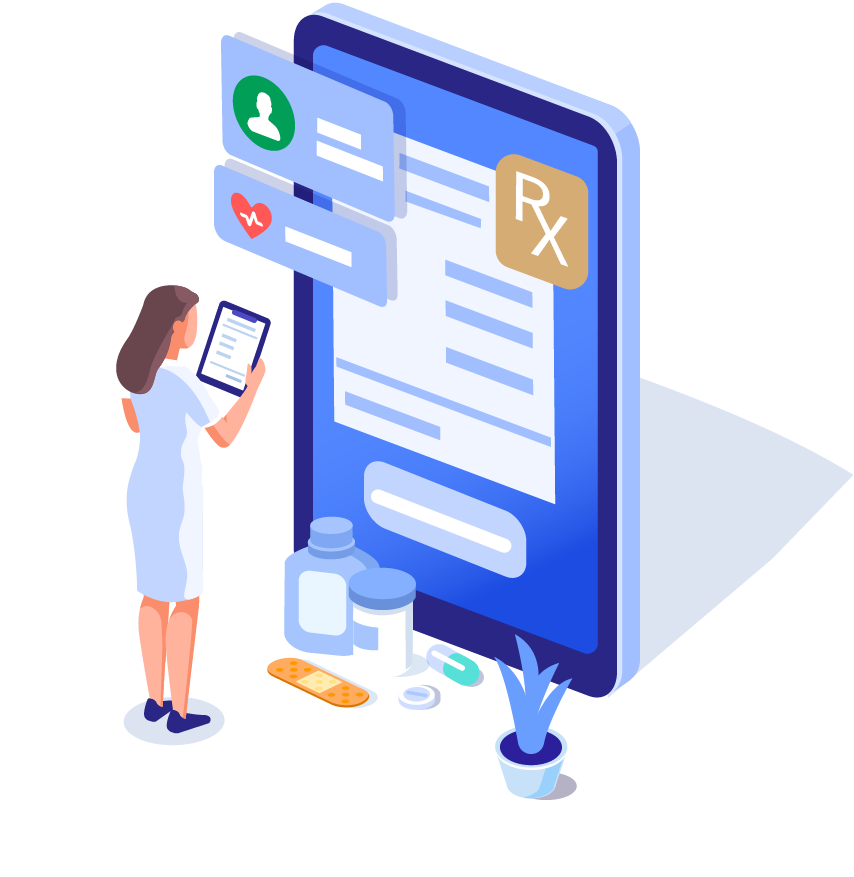 Three easy steps to a seamless pharmacy experience
Decide to switch
Click the "Switch To Serviam" button to start the process, or talk to the care team at your Bickford Senior Living branch.
Sign a simple form
One signature; that's it. We'll take care of everything else — including transferring all your current prescriptions.
Never worry about your meds again
Integrated medication management means your loved one gets the right medicine at the right time — every time.
Hear it from the ones who matter
Dr. Chirag Patel
Given the risks, I wouldn't send a family member to a senior living community that DIDN'T have an integrated pharmacy partner. It's that important.
Dr. Chirag Patel
Senior Specialty Physician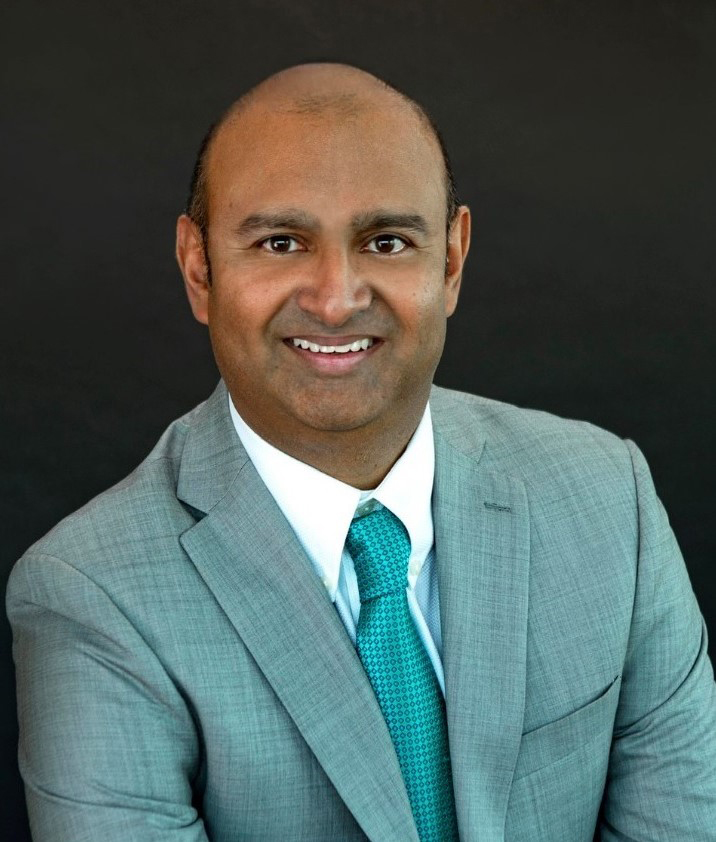 Michelle Adam
We love having Serviam Pharmacy on our team. Our integrated program lets us spend more time caring for our residents and less time on administration.
Michelle Adam
VP of Health & Wellness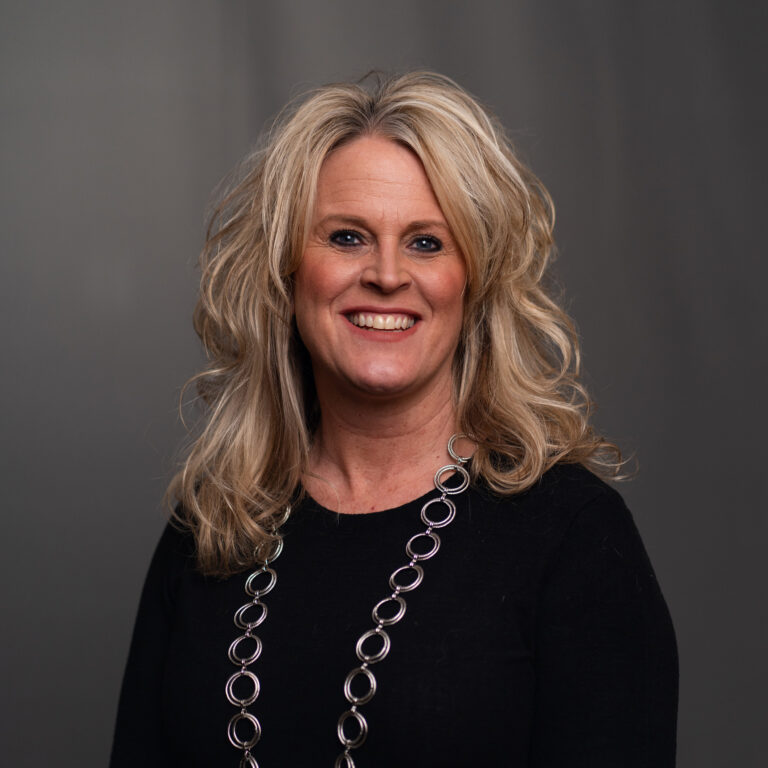 Shannon Riberdy
With Serviam Pharmacy, our communities have dedicated support 24/7 ensuring our residents always have the medications they need.
Shannon Riberdy
Senior VP of Operations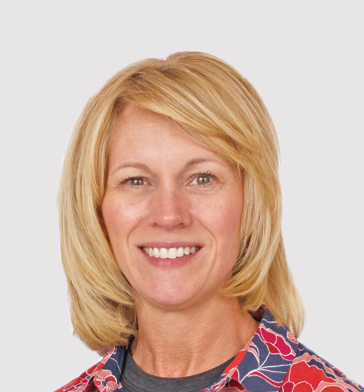 Frequently Asked Questions
Medications are supplied in unit dose packaging for safe, efficient administration
Orders are filled 24 hours a day, 7 days a week
Consultant pharmacists provide quarterly on site reviews to ensure safety and regulatory compliance
Medication review and oversight to ensure appropriate medications are prescribed
Serviam Pharmacy is an approved provider for all Medicare Part-D plans and most commercial insurance plans. If Serviam is not an approved provider for your insurance plan, they will work quickly to become one.
Yes. Serviam Pharmacy is available via phone number (712) 224-4040 to assist with deciding which Medicare Part-D plan is the best choice for you or your loved one.
Serviam will send a monthly statement within the first 2 weeks of each month. The statement will show all medications used during the previous calendar month, the amount your insurance has paid for, and the amount you owe. You will be able to set up automatic payments from your bank account, mail a check in for payment, or pay via credit card.